Take Shelter! The Next Generation of Event Camping is Here
Luxury vacationing has undergone some serious makeovers in the past decade. We've gone from a hotel-and-resort kinda holidays to Airbnb-and-homestay adventures ("they're more authentic," etc.). So, some of you might be wondering, "what's next?"
Tenting.
*Cue the record scratch freeze*
Wait, what?
Yep. You heard right. Tents are awesome. Hear us out.
Tents are typically considered to be antithetical to comfort. After all, you're probably imagining sleeping on a sheet of fabric under a piece of canvas. That's pretty daunting. Not to mention, setting up seems like it might require rocket science.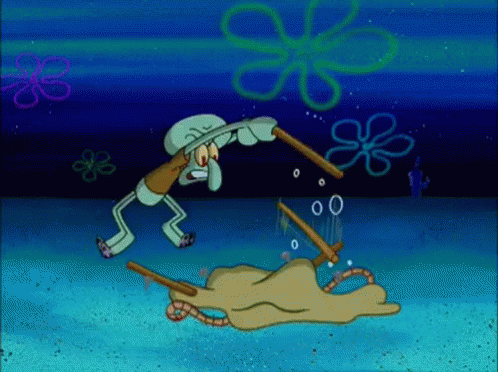 Some vacations are about relaxing and getting pampered. That's cool. Others are about going to festivals and having a crazy amount of fun (lookin' at you, dude). That's also pretty cool. There's also a rising number of weddings and outdoor events that might require you to stay the night. Super fancy.
But wouldn't it be amazing if you could do all of those things without worrying about any of the details, like, oh I dunno, where you're gonna stay? No hassle, no setup. You might even get to be well-rested (*gasp*) for the next morning's activities.
"Glamping" is a lavish and stylish option for those who want to appreciate the great outdoors, while still enjoying their creature comforts. Solid Ground Shelters leads the movement, and they're itching to break down all your misconceptions about what a camping experience can be. SGS has partnered with some of the biggest names in entertainment, like Live Nation and AEG, to provide turnkey services such as accommodations, round-the-clock concierge, amenities, and site-planning. When it comes to organizing the ultimate hospitality experience, they're the experts.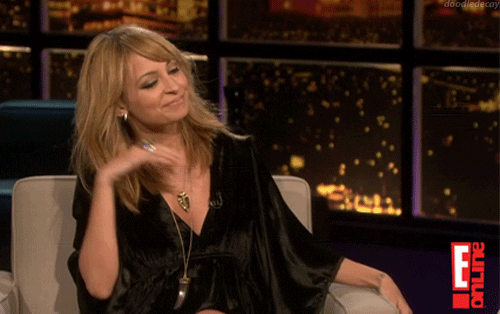 This is next-level luxury. You'll be primed to enjoy guest interactions and create unique memories – no need to sweat the small stuff.
The ETC community welcomes a new member into the fold! Solid Ground Shelters provides services for festivals, events, and weddings. Say hi to founders Jason & Lauren with partnership inquiries.